Published: 2. January 2018
Global Biosurfactants Market 2017-2022: Focus on Glycolipids (Sophorolipids, Rhamnolipids), Lipopeptides, Phospholipids & Polymeric Biosurfactants – Research and Markets
DUBLIN–(BUSINESS WIRE)–The "Biosurfactants Market by Type (Glycolipids (Sophorolipids, Rhamnolipids), Lipopeptides, Phospholipids, Polymeric Biosurfactants), Application (Detergents, Personal Care, Agricultural Chemicals, Food Processing), and Region – Global Forecast to 2022" report has been added to Research and Markets' offering.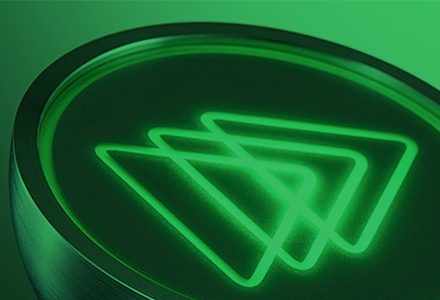 Published: 17. August 2016
Preis für nachhaltige Gründer: Next Economy Award nominiert zwölf Startups
Düsseldorf, 17.10.2016 – Die Finalisten für den Next Economy Award (NEA) stehen fest: Ein Expertenteam nominierte zwölf Startups, die mit innovativen Geschäftsmodellen die Zukunft nachhaltig gestalten wollen. Der NEA wird im zweiten Jahr durch die Stiftung Deutscher Nachhaltigkeitspreis in Zusammenarbeit mit dem Bundesministerium für Wirtschaft und Energie, dem Rat für Nachhaltige Entwicklung und dem DIHK vergeben. Die finale Live-Jurierung sowie die Preisvergabe finden am 24. November 2016 im Rahmen des 9. Deutschen Nachhaltigkeitstages in Düsseldorf statt.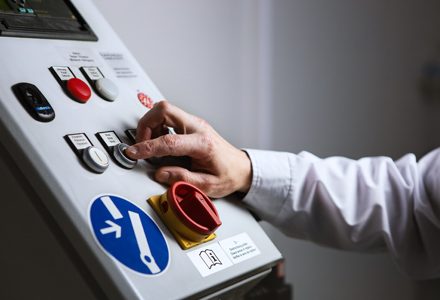 Published: 12. June 2015
Großproduktion von Biotensiden gelungen
Karlsruher Firma lässt Mikrobenstamm in Reaktoren arbeiten / Vielseitiger Nutzen